Welcome to
Red Horse Vineyard B&B
Your Home Away From Home
Red Horse Vineyard B & B is a relaxed, country-style setting on the edge of a city that honors our military heroes, Albuquerque's Sister Cities. We invite you to relax, play and stay! Enjoy a tour of the vineyard history and enhance your stay with an Artist or Romance Package.
New Website Coming Soon!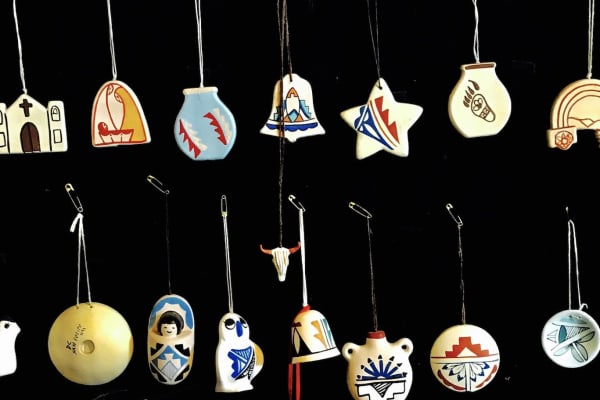 We Offer Ceramic & Painting Classes
Come back home with some of your arts & crafts from Red Horse Vineyards B&B!
Embrace your artistic side! We will show you how to capture culture in a handmade ceramic, or paint a lovely piece for a friend or loved one. Contact us for more information & pricing!
Contact Us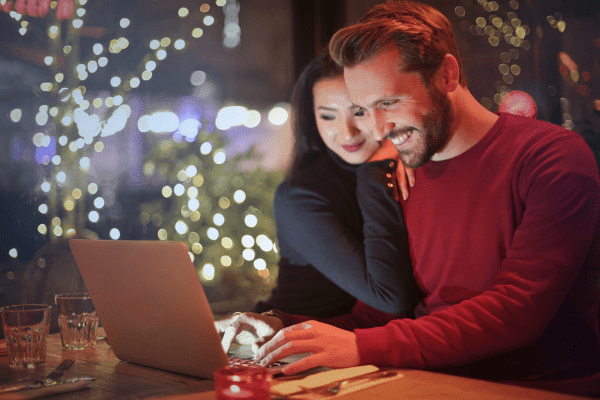 Why You Should Book Direct
The best way to make a reservation is directly on our website. Here's why:
Free Wine Tour & Tasting
Qualify for a 5% Return Guest discount
Complimentary wholesome, fresh breakfast
Complimentary in-room high-speed WiFi
Book Direct Now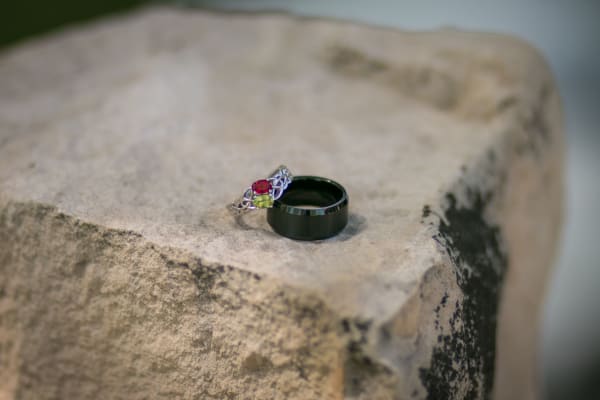 Weddings & Events
We look forward to helping make your event a treasure to remember!
Red Horse Vineyard B&B property has several beautiful settings for your event. From the outdoor gazebo, patio and natural pasture to the 3 indoor fireplaces. Our goal is to provide personalized attention and privacy in a country-casual setting.
Wedding Details
Stay With Us
Come experience the tranquility and beauty of the Red Horse Vineyard B & B set along the Rio Grande River Valley. Play, read, explore, learn about winemaking & gardening, or simply observe the treasure of small farm life. End your adventurous day in one of the comfortable 4 guest rooms of the magnificent country house homesteaded from 1870. Step back in time as you soak up the history and artifacts displayed around the house. We can't wait to make your stay more wonderful and memorable than you can imagine!

Amenities include:
Air conditioning individually controlled in room
Coffee/Tea maker
Complimentary high-speed Internet in room
USB ports in walls
Desk
Sitting Area
Cable Television
Private Bathroom
Bathrobe
Bathroom amenities
Private external entrance and patio
See More
Our Location
Sign Up Today
Subscribe to our newsletter and be the first to learn about our seasonal promotions and special deals.
By clicking "Sign Up" I agree to the Terms of Service.
TripAdvisor Reviews
We strive to provide an exceptional level of service for every guest, and are proud to have a 5-star rating on TripAdvisor.
View Reviews